Watching
📺 This series on Modern Masculinity from Iman Amrani / The Guardian.
I've only watched the first episode so far, but I'll be dipping into the rest imminently, as well as probably looking back through the first series. It's an interesting set of topics, from MMA to porn, therapy to fitness. As a beta cuck, all this stuff and the impact it has on real MEN intrigues me, and they're short episodes so that helps too.
Reading
🔗 Front-End Performance Checklist 2020 on Smashing Mag.
This is a long article, and I have far from fully absorbed it, but I 100% intend to.
Performance isn't just a technical concern: it affects everything from accessibility to usability to search engine optimization, and when baking it into the workflow, design decisions have to be informed by their performance implications. Performance has to be measured, monitored and refined continually, and the growing complexity of the web poses new challenges that make it hard to keep track of metrics, because metrics will vary significantly depending on the device, browser, protocol, network type and latency (CDNs, ISPs, caches, proxies, firewalls, load balancers and servers all play a role in performance).
I am of course aware that #perfmatters, and I do some bits here and there toward ensuring the things I build are performant, but I definitely acknowledge there are plenty of other things I could be doing. This checklist feels like a solid thing to work through, hopefully to back up what I'm already doing, as well as to point to some new areas.
Listening to
🎧 Crate 808 Episode 1.
This podcast has been going for a while now, but I've only just stumbled on it so I thought I'd start at the beginning with this episode that tries to decide which of these albums is the best: Mos Def's 'Black on Both Sides' (1999) / Big Pun's 'Capital Punishment' (1998) / Ice Cube's 'The Predator' (1992).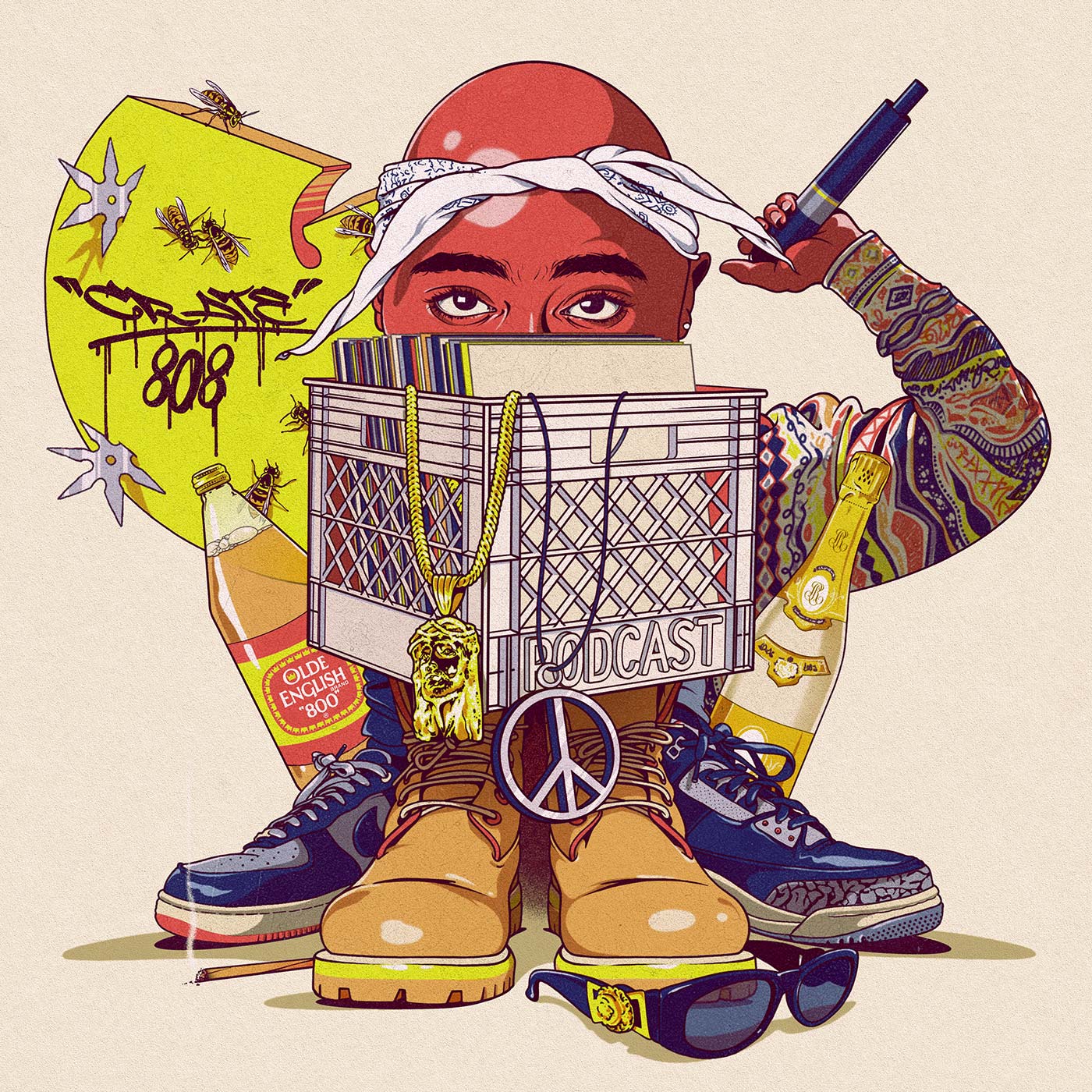 It's a long episode (and they all look like they're a similar length) so that was a bit off-putting on the face of it. But they're chatting about an era of hip hop that I love, they're a similar age to me, and they're in the UK; it's very relatable. I don't know how I'd not heard of them sooner. Really looking forward to working my way through the archive.
For the record, despite my love of the Mos album, the answer is The Predator. Pun doesn't get a look in, even with "dead in the middle of Little Italy…".