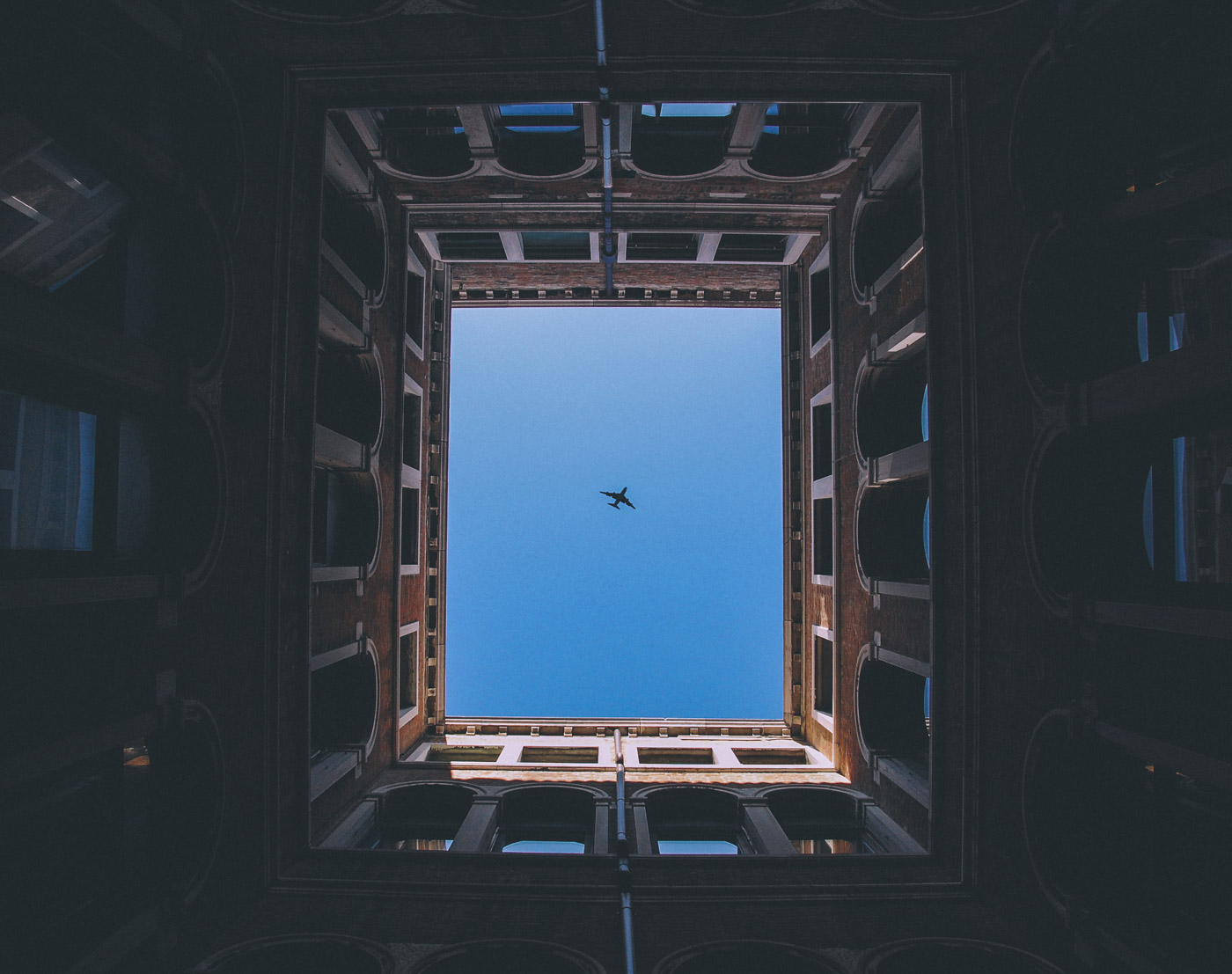 A Way Out
In the middle of the chaos of Carnival, I stumbled into this square and found a brief moment of escape. Not that I wanted to flee, of course – it was a fantastic experience & I loved it – but I was definitely grateful for just a few minutes of quiet. There was something reassuring about being able to look up and out of the crowds, knowing that there was still a way out if I needed it.
---
Purchase
Various sizes available. A 12" x 8" (roughly A4) print on archival quality paper starts at £15. Get in touch with any orders or questions: photos@mattnortham.com.
More prints available or take a look at some other collections.