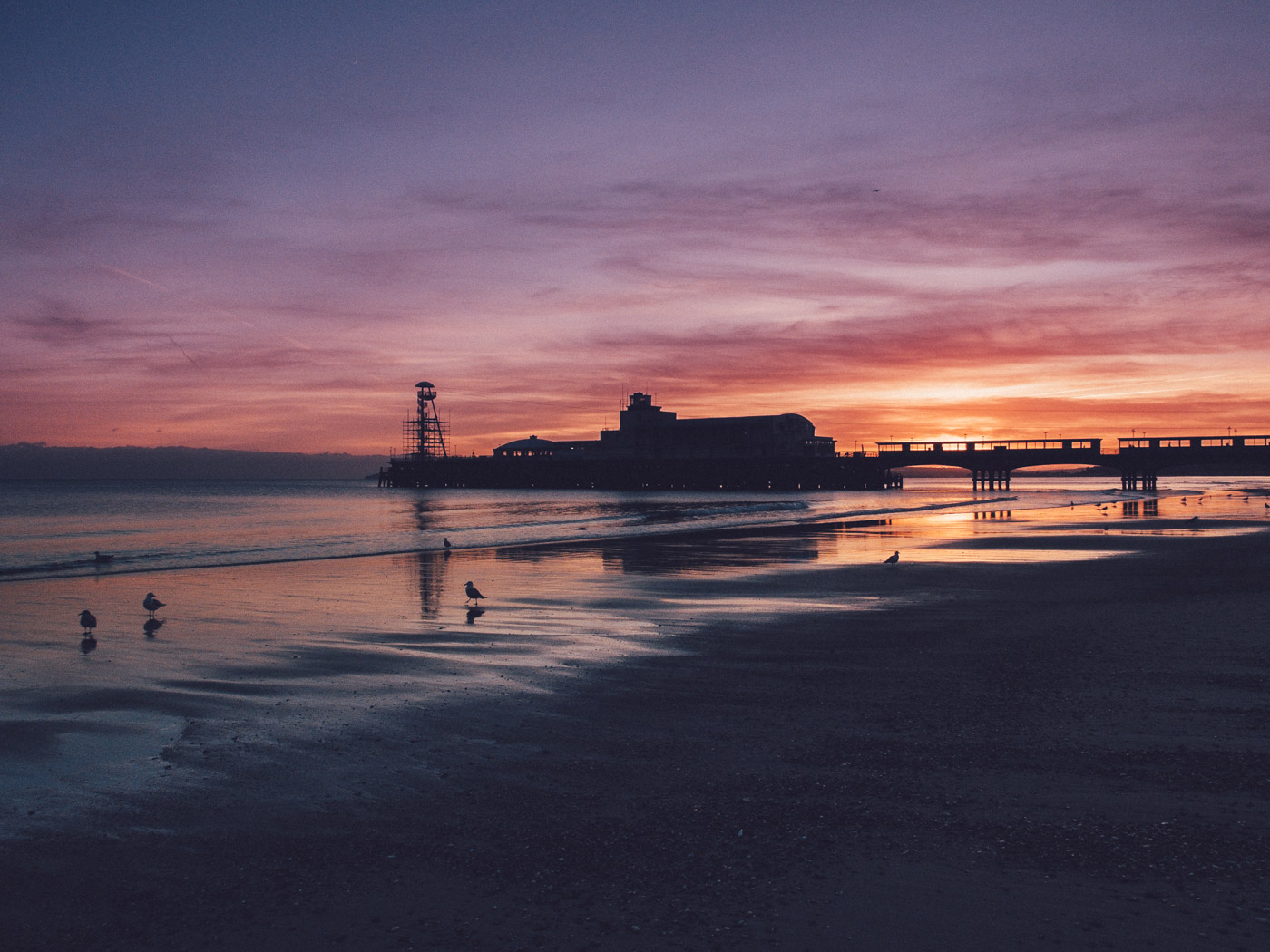 Bournemouth Pier
Sunset on Bournemouth Beach is one of my favourite things. There's a reason it's consistently voted the best beach in the UK, and I totally get why so many people come to visit it at the first sign of vaguely warm temperatures, but for me it's at its best at moments like this. When there's no-one around, and the only footprints are webbed; watching the sun disappear behind the horizon. It's my happy place.
---
Purchase
Various sizes available. A 12" x 8" (roughly A4) print on archival quality paper starts at £15. Get in touch with any orders or questions: photos@mattnortham.com.
More prints available or take a look at some other collections.