Listening to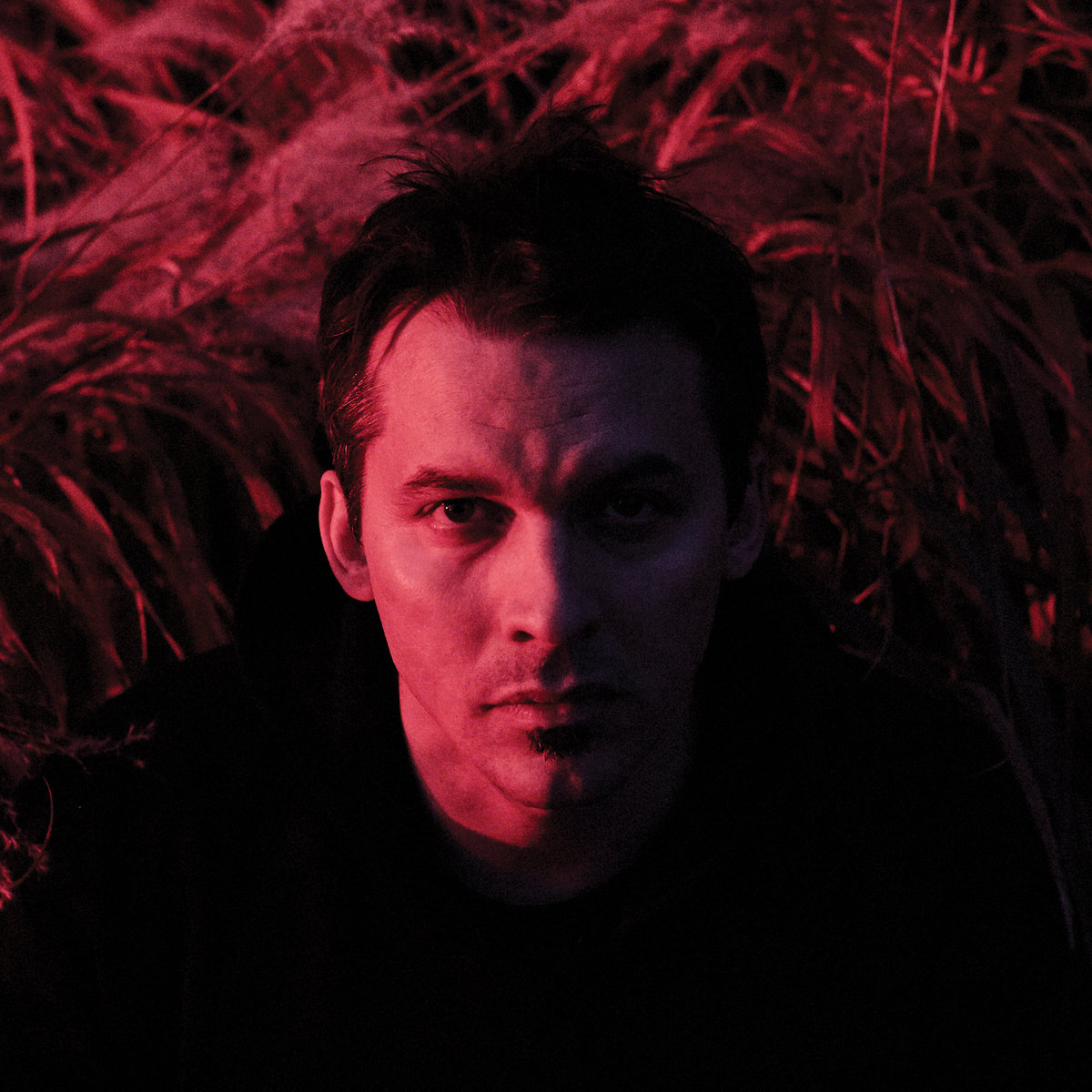 Mi Vida Local by Atmosphere. It's still very early days (only came out on Friday) but I'm fairly sure I love this. Tbf, it'd take a lot to put me off an Atmosphere album after having invested the best part of 20 years listening to them, but I'm genuinely enjoying this one a lot. It's been on rotation solidly for the last couple of days, and I'm sure it will be for a long time yet. I'm really appreciating the shift in content that's happened over the last few years; dadrap couldn't be any more appropriate for me these days. If you'd told me 20 years ago that the same people who made Overcast would be making music about mommy jeans, I would've said something along the lines of "no they wont be, they don't make music about mommy jeans". But here they are. Amazing.
---
The Breakdown with Jamali Maddix: People Just Do Nothing. First time I've listened to his podcast but not the first thing I've caught from Jamali, after Hate Thy Neighbour last summer. He's a funny dude, and so are Grindah & Beats from People Just Do Nothing (which is btw, a top 5 sitcom). So this is a solid conversation that is definitely recommended listening.
Reading
Banksy auction stunt leaves art world in shreds. That thing where a canvas self shredded itself just after being auctioned for £1m. It's pretty funny, but there's no way that Sotheby's didn't know it was going to happen, surely. For a start, someone inside the room had to trigger it, right? Either way, I've got a lot of time for Banksy, so it's nice to see him back at it.