Really trying not to mention the C word, but it's worth acknowledging that the last couple of weeks in particular seem to have been a low point (for me, and oddly for a lot of people I've spoken to). Whether it's because it's properly been a solid month of lockdown, or that our summer holiday is definitely cancelled, or that we got confirmation of school places for our kids without knowing if they'll actually get to school in September, or that it was my son's birthday this week and we couldn't give him a party with his friends… or of course that we've got a government that is – at it's core – incapable of caring about people and doing what's needed to look after anyone other than themselves. I dunno. Could be any one of those things, or a plethora of other shit. I just know it's tough.
So here are some things that took my mind off of *gestures wildly* it.
Watching
📺 LA Originals on Netflix.
I've had a long time "appreciation" of Estevan Oriol's work, and at various points in the last 15 years I genuinely hoped to get a tattoo from Mr Cartoon. I love the aesthetic, the approach, the work ethic… Soul Assassins and the whole crew have had me rapping in broken Spanish for years.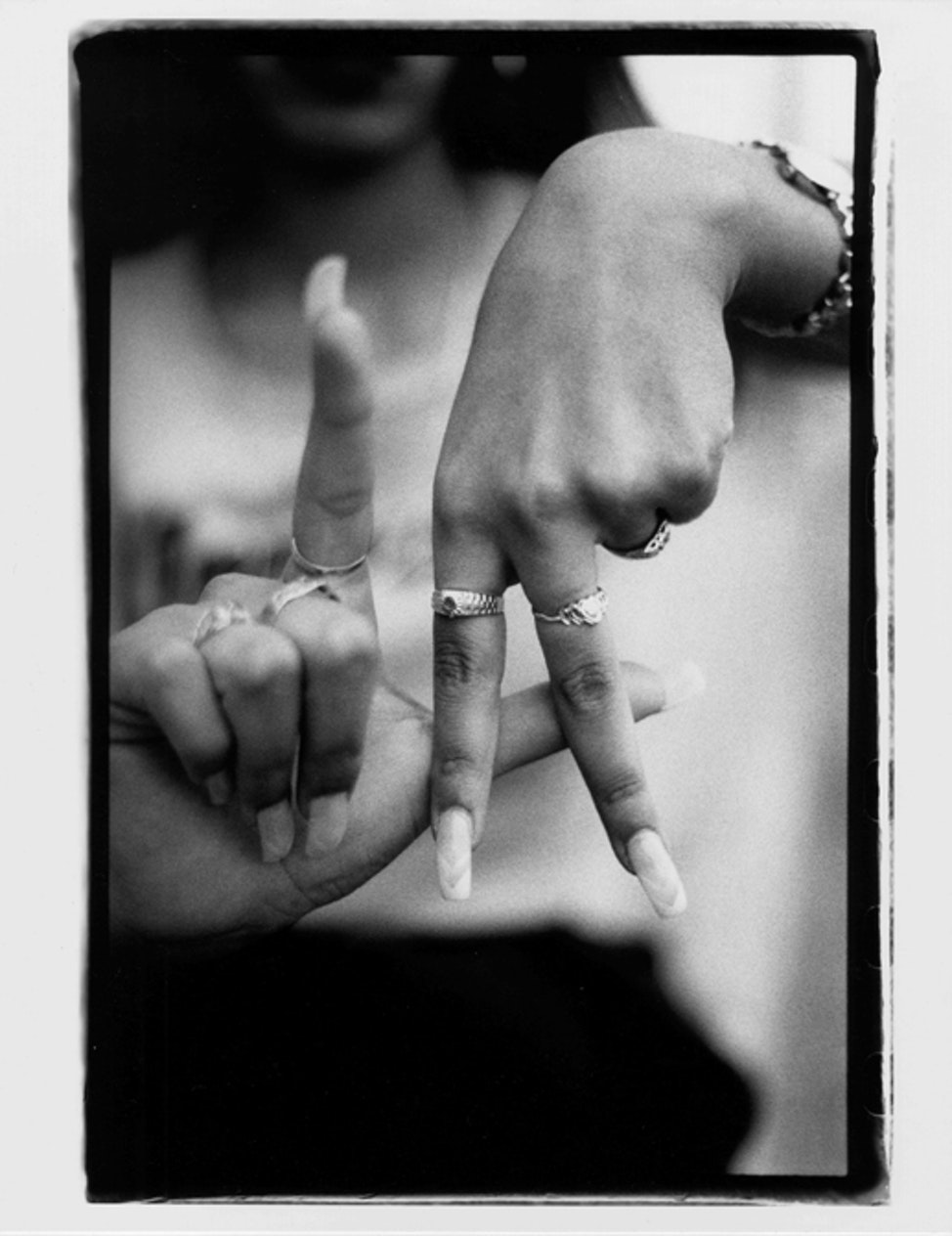 This documentary feels like it crept out of nowhere, but it's entirely justified, and was a great watch. If you're not aware of those 2, give this 90 minutes of your life and get to respecting their work and their significance. If you are aware of who they are, this is even more enjoyable. Plenty of behind the scenes footage and stories from when they came up during a classic era of hip hop.
It's Oriol's photography that I'm mostly caught up in. Shooting on film, mostly in black and white, his photos are distinctively him, capturing a whole side to Los Angeles in a way that no-one else could. I love it. Absolute OG.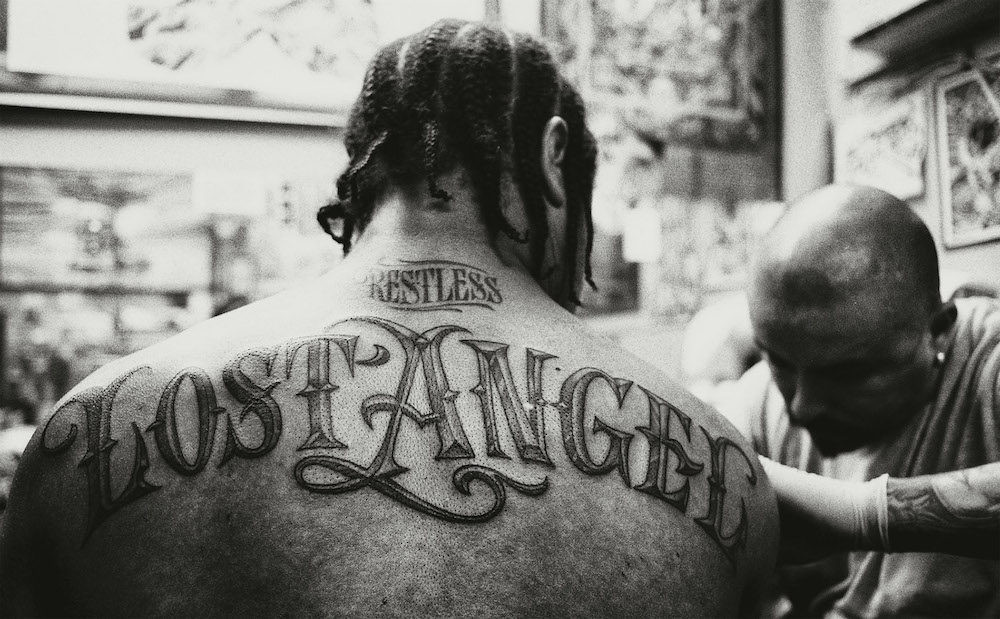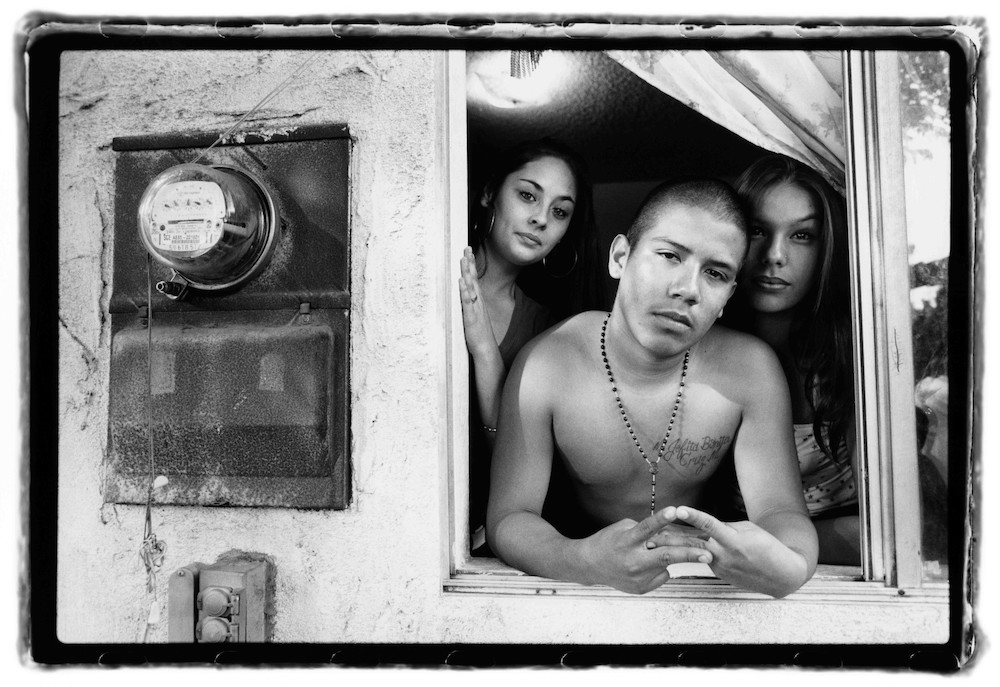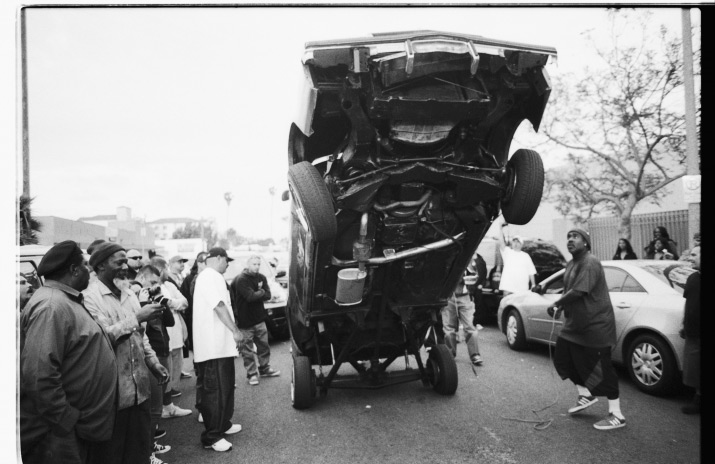 Photos by Estevan Oriol
Listening to
🎤 Crate 808: Prince Paul Interview.
Covering everything from Gravediggaz to A Prince of Thieves, De La Soul to life on Long Island, this is a really enjoyable interview with one of the true greats. His production work is undeniable, and to top it off, he always seems like such a nice dude; really engaging to talk to (/ listen to).
Reading
🌍 About Sigiriya (or Lion Rock) in Sri Lanka.
Sri Lanka was on our shortlist of places to go last year before we decided on Cambodia, and it remains on the shortlist of places to go when we can. After being reminded of this, it might've bumped up one or two places (though, I'm not sure about the stairs to get up there 😬).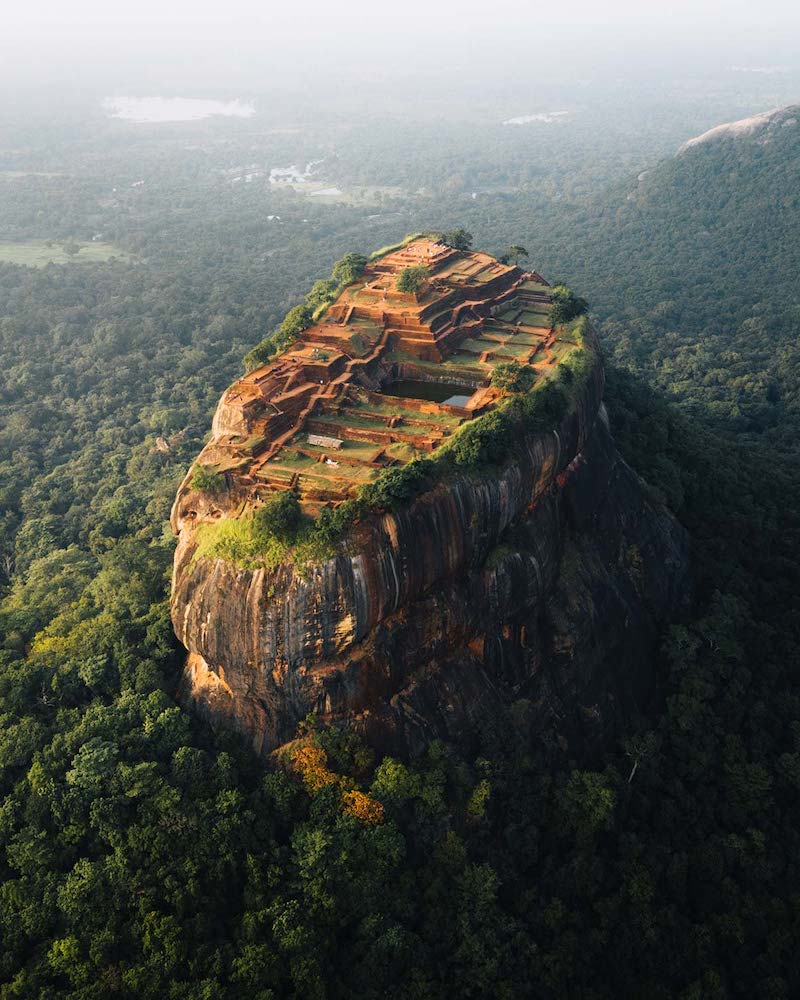 There is archaeological evidence of religious communities living in the area dating back to at least the third century BC. The ancient city of Sigiriya is a few centuries younger, having been built for King Kasyapa, the son of the previous king by a non-royal consort.

In 477 AD Kasyapa killed his father and seized the throne from his half brother and heir Moggallana. Fearing his brother's revenge, Kasyapa left the capital city of Anuradhapura and built the heavily fortified city of Sigiriya – the thick walls and moats are still visible, and he placed his impregnable palace-fortress on top of the granite rock. That part of the city in which the aristocrats lived was embellished with canals and other water features, as well as beautifully landscaped gardens. In the 11 years of Kasyapa's time at Sigiriya he built a capital city of exceptional splendour.

more here: https://archaeology-travel.com/travel-reports/caught-between-a-rock-and-a-high-place-sri-lanka-sigiriya/
https://twitter.com/UrbanFoxxxx/status/1253336969502879744?ref_src=twsrc^tfw