It's been a while since the last post. Fell out of the loop a little bit, what with the fuckery of the UK general election, then the whole festive period and all that, but now I'm back on it…
Listening to
People's Party with Talib Kweli 29: Supernatural. In case you weren't following the freestyle scene in the late 90's/00's, Supernat' was the man. The battles vs Craig G, and Juice, the record breaking 9 hour freestyle, the rapping about random items from the audience stuff, the feature in Freestyle: The Art of Rhyme… the man is a legend. Unfortunately that legend never really translated to written material, but I think his place in hip hop lore is cemented regardless of that.
This is a really great interview which covers pretty much his entire career, with some nice detail about those standout moments which came to define him. I can't lie, I'm not particularly checking for new Supernatural music in 2020, but he's a solid dude and it's good to know that he's still out there.
---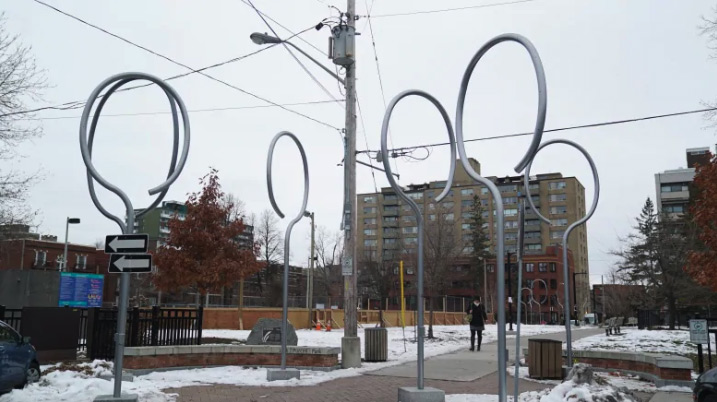 99% Invisible 383: Mini-Stories Volume 7. All of these are great. The story about Jack Purcell who didn't play badminton in Canada, the prospect of a funicular up to the Hollywood sign, the outbreak of racoons in Japan, and looking at witch windows… they're all short and intriguing.
It's the first one that I enjoyed the most. The sad and funny tale of Ottawa's attempt to honour a local man which went a little wrong thanks to… Google(?) The search engine optimisation struggle is real. Apparently there's talk of rectifying it, but it's an odd mistake to have made in the first place.
Reading
This Is Your Life on Climate Change. Using the backdrop of the lifespan of a generic person born in 1981, this is pretty much my life.
The 2010s were the hottest decade ever measured on Earth, and 2019 was the second-hottest year ever measured, scientists at NASA and the National Oceanic and Atmospheric Administration announced today.

After a year of flash droughts, rampant wildfires, and searing heat waves that set all-time records across Europe and turned parts of Greenland's ice sheet into slush, the finding was not a surprise to researchers, or likely anyone else. But it capped an anxious decade that saw human-caused climate change transform from a far-off threat into an everyday fact of life.
To be honest, I feel like I need to stop reading things like this, as it's not doing great things for my mental state. Genuinely not even sure what's possible at the point to make a difference. There's a line on the last Atmosphere album which goes "we might be the last generation of grandparents" and honestly, that stays playing in my head. "This is fine" is too true.