Working on
Some small tweaks and updates to this site, mostly around font sizes and alignment, but also rolling out an implementation of CSS grid finally. I've had these changes readied for a while with no particular reason for delaying getting them live, so I thought I'd revisit that branch and pull it into master.
I needed to make a few updates and adjustments to accommodate a few self-inflicted constraints, and I found it useful to head back to Grid by example and the MDN docs. But the main thing that helped was being able to view my grid with Firefox devtools. In. Valuable.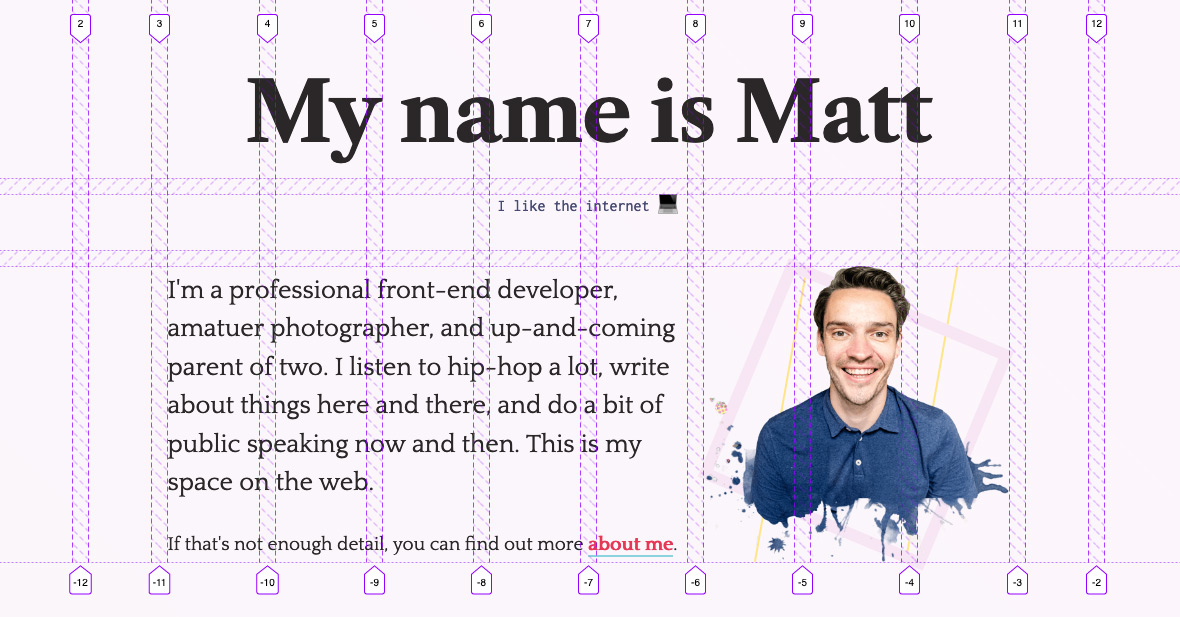 Clicking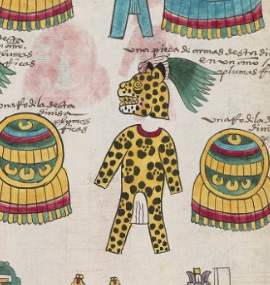 Random selections from the Bodleian Digital Library at the University of Oxford, via this tool that serves you up a manuscript based on a couple of quick questions to filter down what you're after.
There are some amazing pieces in that collection, and I for one welcome any tool that enables any sort of browsing of them. My favourite thing I've been served up so far is this Codex Mendoza, showing amongst other things, some Aztec fashion goals.
https://twitter.com/BDLSS/status/1219930203184451584
Remembering
As I'm writing this, news is trickling out about the death of Kobe Bryant, and I've not got much to say other than it's awful. There'll be plenty of better tributes to him that properly capture why he'll be remembered as a legend (and of course a fair few pieces properly explaining the implications of the sexual assault accusations that he basically brushed off with no consequences), but all I know is that I stanned for more than probably makes sense given the circumstances.
As a teenager, I only played basketball on occasion, and I barely watched it (aside from the games on Channel 4 in the mid-late-90s), but I knew that Kobe was the man, and I wore the shit out of that Lakers #8 Bryant jersey (in XXL). In fact, I was wearing that top when I rapped on stage for the very first time. Combined with a pair of Timbs, a hoodie (under the Lakers jersey) and some ludicrously sized Ecko jeans, it's fair to say I was styling that night, and for most of the early '00s.
But anyway, that whole time – catching glimpses here and there, seeing highlights online – I rated Kobe. Obviously. Who didn't(?) And though I can't say I've been avidly following his career ever since then, I've definitely been aware, and I mean, he's Kobe Bryant. He's had a huge impact on the world and it's a really sad loss. All the moreso if it's true that his daughter was on board, and of course it's terrible for the other people and families affected… RIP.