Writing
I write about all sorts of things, it's a veritable menagerie of contemplations.
---
---
May 2020

Looking back at Britney's second album, revisiting the production of the best Mad Max film, and how to act if stranded on an island.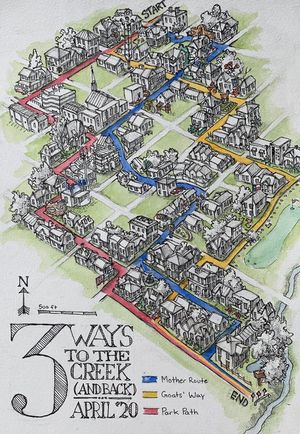 Appreciating maps created by people on lockdown in their homes, looking at the logic behind making your point in different languages, and Louis has a podcast and it's great.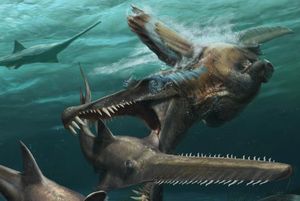 Reconsidering this dinosaur thanks to new discoveries, listening to some good web chat, and getting lost in the absurd.
---
---
---
---
---
---
---
---
---
---
---
---
---
---
---
---
---
---
---
---
---
---
---
---