Listening to
99% Invisible 318: Fire and Rain. A follow on from the last episode about wildfires in California, this one has more chat about building houses to make them less prone to catching fire; defensible space, controlled fires, firebreaks, etc. On top of the fires, this episode introduces the follow on of mud flows and flooding that can happen when wildfires have destroyed the natural elements which would ordinarily deal with rainfall.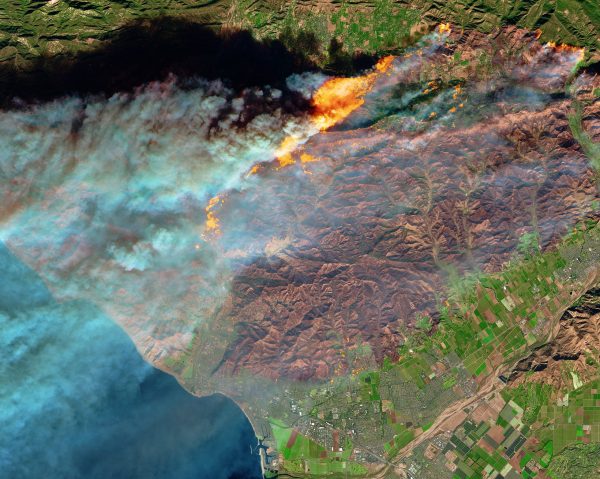 In this landscape, flood is essentially the second stage of fire. Rain came rushing down the hills into the town. As it flowed, the water carried mud, trees, and rocks off the steep hills. Boulders the size of small houses floated down several dense rivers of mud more than 15 feet deep. Some of the debris flows reached speeds up to 30 miles per hour.
Basically, there are some places where people would be better off not living, yet people stay determined to build houses where they're going to be destroyed on average every 50 years or so. *this is fine*.
---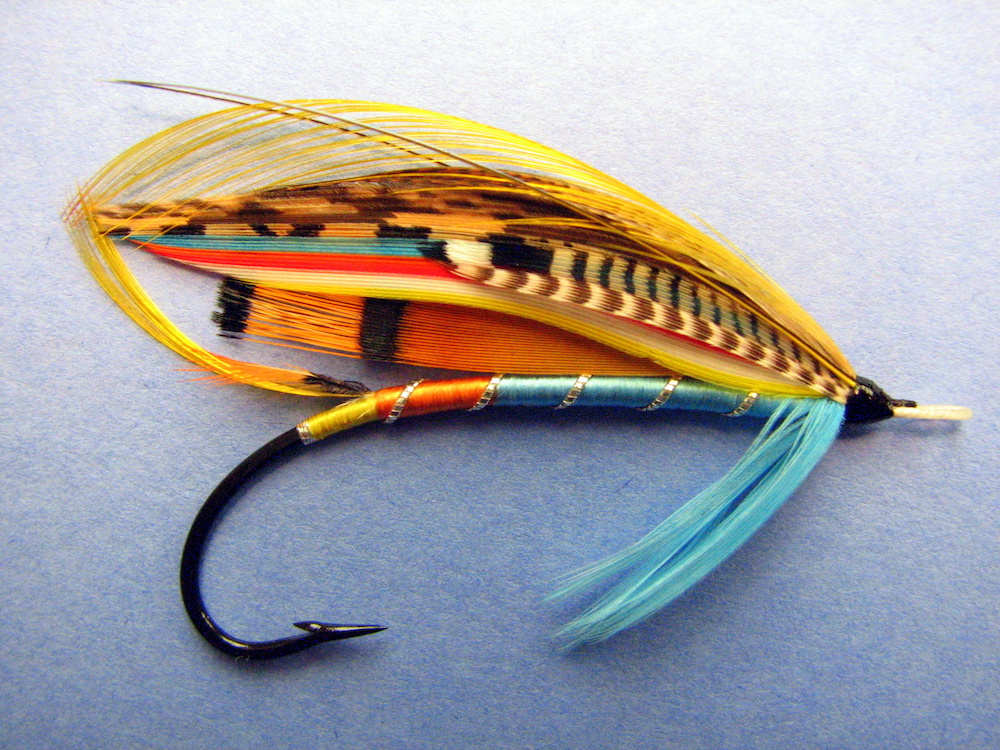 This American Life 654: The Feather Heist. A deep dive into the murky world of Victorian salmon flies (those ornate feathery things people use to go fishing) which has all the drama and intrigue of a whole run of Serial. No spoilers, but it's fair to say that considering the nature of the items that were stolen (and the value of them), I'm amazed that I'd never heard of this before, or that more wasn't made of it at the time.
It's a bizarre story, all the moreso for me because earlier this year I actually went to the museum which was robbed of its birds: the branch of the Natural History Museum in Tring. Had I known about this thievery at the time, I would've paid more attention to the bird collection and to the bars on the windows – but even without that knowledge, it's a fantastic place.
Reading
The future of extreme fire. Yes, more about wildfires. Honestly, I don't just spend time obsessing over wildfires, but they do seem to come up a lot. It's largely more of the same – you should know what to expect from stories like these nowadays – but still, worth paying attention to.
"Climate change is continuing to unfold," said Anthony LeRoy Westerling, a professor of management of complex systems at the University of California, Merced. "The impacts from it will probably accelerate. There won't be a new normal in our lifetimes."
---
10x10km City Squares. Mapping the urban fabric of various British cities, by Alasdair Rae.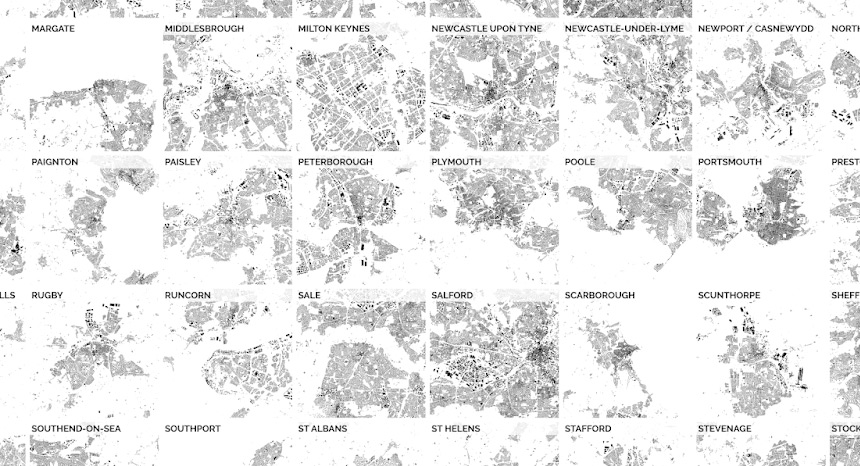 Watching
Epic Beard Men (Sage Francis & B. Dolan) live in Southampton. Been a while since I've ventured outside in the name of hip hop (and even longer since I last caught Sage / Dolan), but I couldn't let them roll so close to home without seeing them.
DIYMFS ? these two bringing the raps on a school night and making me feel young again. Ludicrously, it's getting on for 20 years I've been listening to Sage – hoping for another 20 of EBM! pic.twitter.com/aOKyynVH3x

— matt northam ?? (@mattnortham) August 30, 2018