Watching
Mad Men. All of it. Not just in the last week – it's actually taken me about a year – but I've finally seen the last episode and it was a very enjoyable ride. So much to unpack from the 91 episodes that fell before it, I couldn't even start to do it justice, but I can unequivocally say that holy shit they smoke a lot. Good television.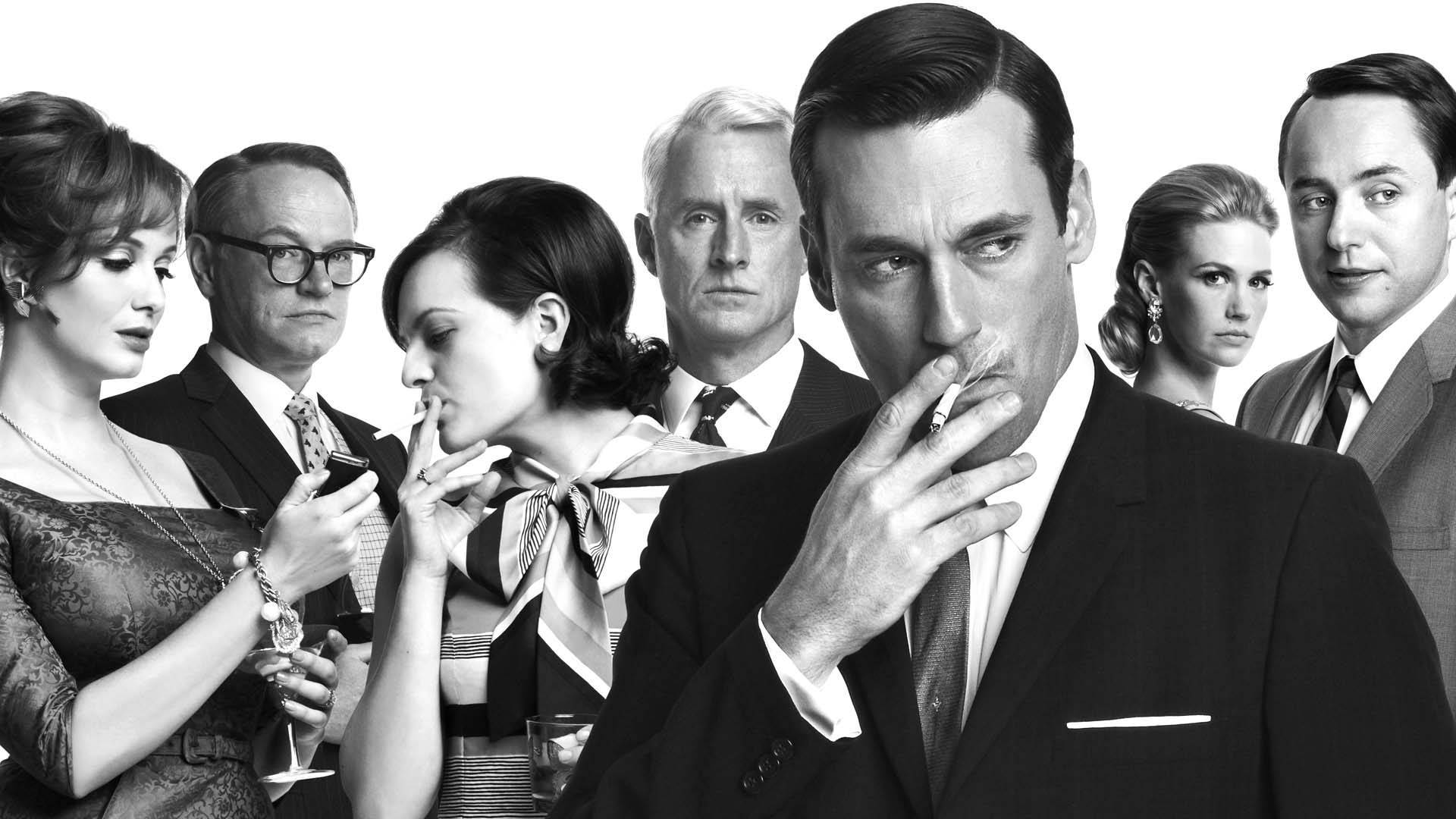 Listening to
Season 2 of Ear Hustle. I hadn't noticed that the new series had started, much less finished, but it's nice to have a selection of episodes to binge on. As before, it's putting an engaging and informative light on life inside San Quentin. But while the inmates interviewed are pretty likeable and undoubtedly interesting, prison still sounds horrific. The first episode of the new season has small part about turning up at prison for your first night and meeting your celly and (spoilers) while this particular situation turns out fine, I can't envision any way where that'd go down without me being reduced to a snivelling heap.
Reading
About the packaging of this Xbox adaptive controller. It's a controller they announced a few months ago – for gamers with limited mobility – and while that was impressive enough, the packaging is also very nicely considered.
Microsoft has created packaging that includes loops, multiple access points, hinges, levers, and ribbons to make it as easy as possible to unbox this new controller. Even the outside of the packaging that the main box will ship in has a loop that can be peeled away to reveal the main box. The main box includes a ribbon that can be pulled to activate a flap that lays flat to cushion the controller once a user pulls on the loop to remove it from the box.
Even as somebody who doesn't have any specific reasons to necessitate packaging like this, I'd welcome more boxes taking this approach. Tired of having to get scissors or screwdrivers or whatever to rip apart overly sealed plastic monstrosities. This is a definite curb-cut effect.
Winning
Also this week, took a few hours to go and win the annual Meetball Beach Football tournament for the 2nd year running. Lots of fun.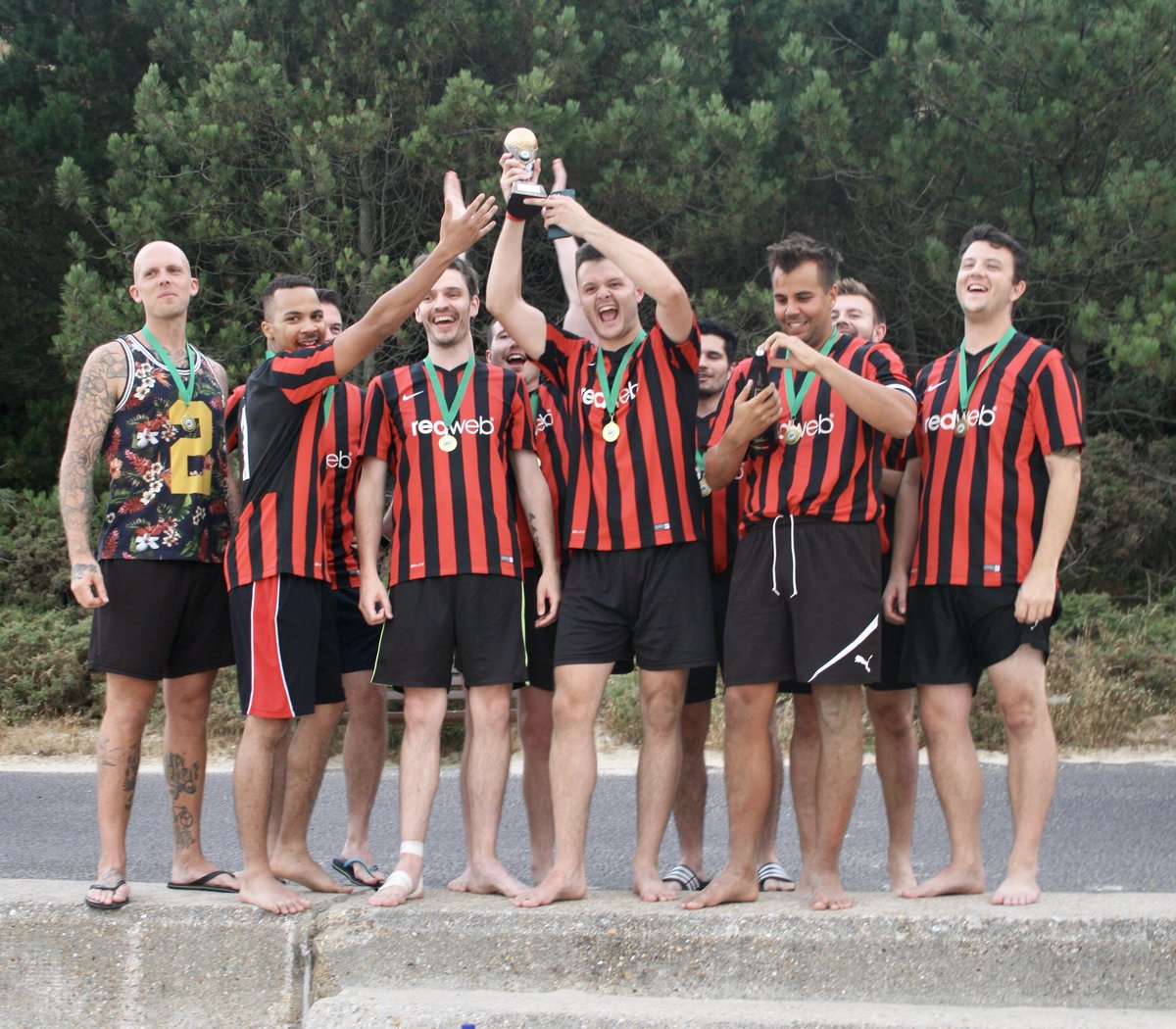 Redweb… reigning beach football champions