Reading
An Ode To Geocities. As a resident of geocities back in the day (SunsetStrip represent), this was a great read.
Geocities has a fascinating history. A roaring beginning, a dramatic climax, the most tragic of endings, and just a sprinkle of hope right at the end … I think its impact is hard to understate.
---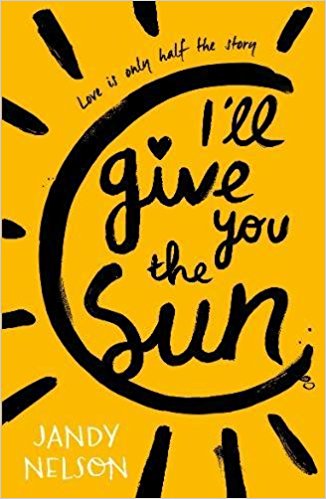 I'll Give You The Sun by Jandy Nelson. Twins, art, loss, love, trauma, all that stuff. I really enjoyed this book and would wholeheartedly recommend it. As an only child, having a sibling has always been a weird idea to me and though I obviously can't say whether this depiction of it is true, it did get me thinking a lot about how the relationship between my children will unfold. Also, it's a gorgeously well written book and a great story that had me hooked. Hooked I tell you.
Listening to
This American Life 542: Wait – Do You Have The Map? Continuing the sibling theme from the novel above, there's a story on this episode about two brothers on a road trip. It's good. There's also an odd story about a couple who got married when one of them was serving life in prison, only for him to get unexpectedly released. It's endearing.
---
The Longest Shortest Time 140: Zombies… It's not about Zombies, but it is about scary things like realising your children are like you were as a child. I don't actually have that many memories of being a small person, but talking to my wife's parents, they definitely notice things that our kids do that my wife apparently did at a similar age. We're moulding them in our own likeness. That is scary.
---
The Cipher 105: RJD2. One from the archives, but still worth a listen. I used to love me some RJ; that whole MHz collective were so dope around the turn of the millennium, I picked up pretty much anything that they dropped. But then, I stopped checking for no particular reason (ironically, the last RJD2 album I bought was Since We Last Spoke) and now listening to this interview, I feel bad that I stopped because it sounds like he went through it a little with the 3rd album. Regardless, this is a solid listen. He's very candid about all sorts of stuff, and while I wish they'd talked more about that Columbus scene, the chat about his production approach is second to none.
---
99% Invisible 295: Making a Mark. An interview with Tom Geismar, the graphic designer behind all sorts of logos you've definitely seen before.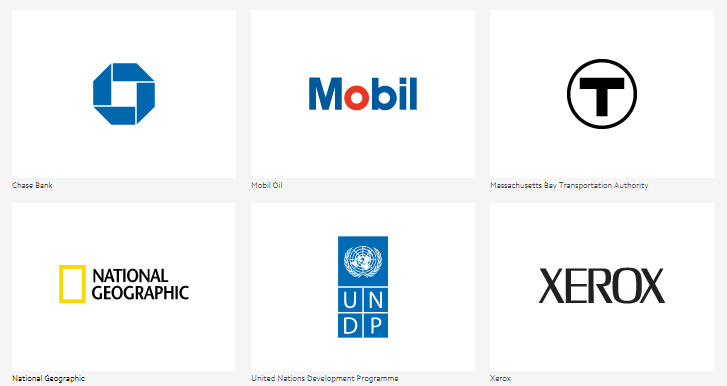 As someone who has always struggled with logo design whenever I've been asked to do it, I'm always in awe of people who make it look so effortless. That NatGeo one for instance, I'm sure loads of people would say it's just a rectangle and some text – because, it is just a rectangle and some text – but it's such a nice and considered rectangle and some text, I challenge anyone to have done something better. Anyway, the whole interview is great, I loved getting an insight into his process.