Listening to
The Adam Buxton podcast Ep.62 – Adam & Joe. This is the Christmas special, and if I'm honest, is the one I look forward to every year. They're just funny, nice, talented people. I want to be their friend. As that seems unlikely, I'll content myself with listening to them jabber on. Particular liked the bit in here about the 'correct' pronunciation of words – as per some old BBC guidelines – mostly because it's funny, but also because it's legit interesting.
---
Tech N9ne on Combat Jack. Bittersweet this one, as it's the first Combat Jack show I've listened to since he sadly passed just before Christmas. It's an old episode, but I've been working my way through the archive lately… Not much I can really say about Reggie Ossé that hasn't been said by plenty of others, but it's sad knowing that when I get the end of catching up with these CJ shows, that's it for them. He was a great podcast host with great guests, and it's a huge loss that he's gone. This particular episode is pretty great (as per). I haven't checked for Tech N9ne in a LONG time, but I want to again after this conversation; much more interesting than I ever gave him credit for.
---
Richard Herring's Leicester Square Theatre Podcast Episode 152 – Armando Iannucci. Note to self: try to see Death of Stalin in the cinema. Armando has been cropping up all over the place on the promo tour of his film (not that this is a typical promo piece) and we're all better for it. I'd like to be his friend also.
Watching
This insane synchronised marbles, magnets and music video (via Colossal). Love it.
---
The last couple of episodes of Mindhunter over on Netflix. I liked it a lot. It's a slow burner, and Holden is a bit annoying as a lead but all in all, quality viewing. Until the next series, I'm going to miss those oh-it's-David-Fincher-let's-do-the-same-opening-credits-as-Se7en-but-it's-fine-because-they're-great opening credits.
Taking photos of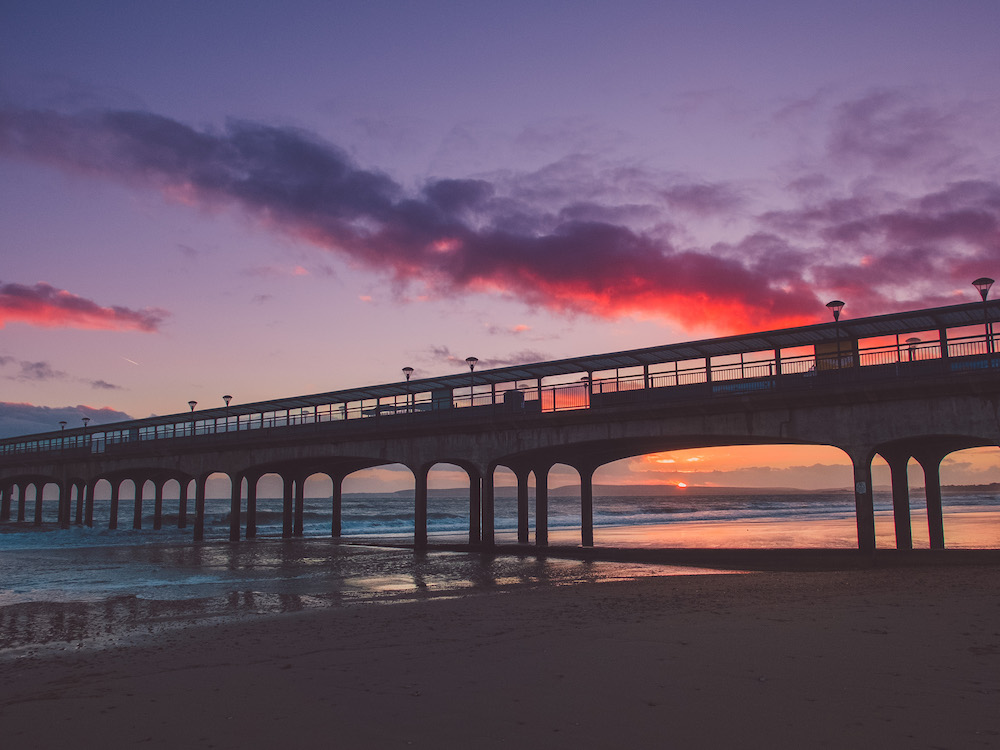 boscombe pier at sunset