Watching
Chernobyl. I thought I knew the story about what happened at this nuclear power plant in 1986 but I didn't really. I've no doubt that there's a little bit of artistic license in this but if even half of it is true, then I learnt a lot (and really enjoyed doing so).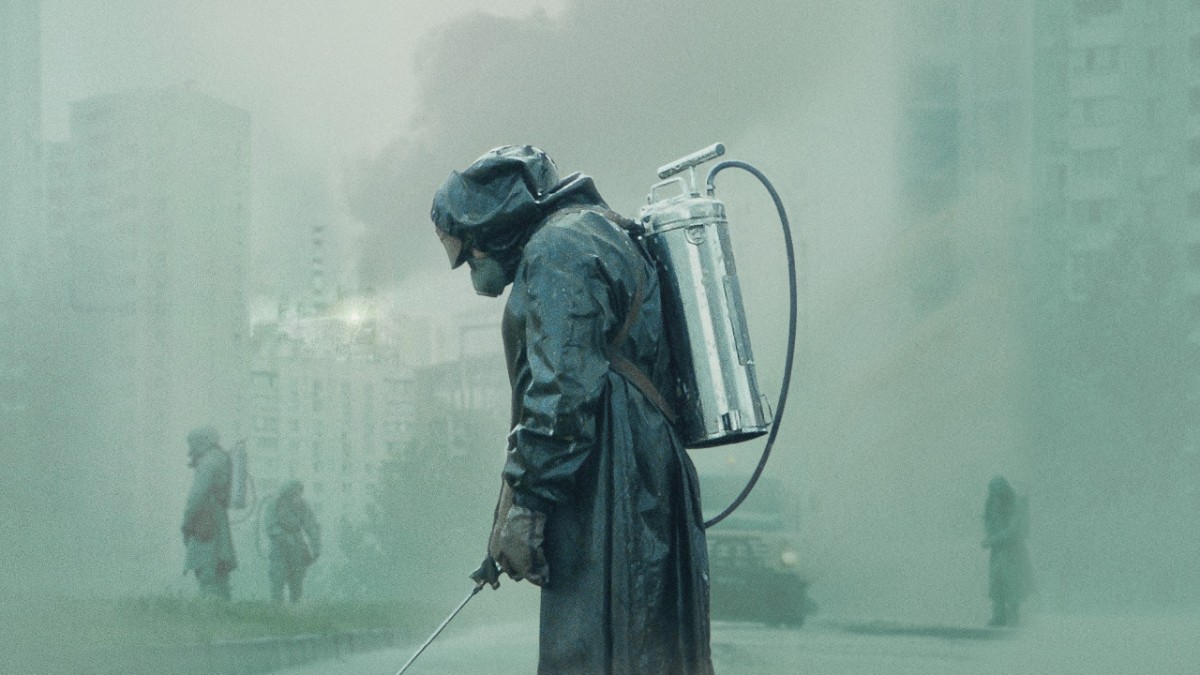 It's a fantastic mini series that'll likely get you binging through all 5 episodes before you realise what you've done. Gorgeously put together, genuinely gripping, and completely compelling – it's probably my favourite thing I've watched all year.
The actual events are of course terrifying and awful. Back in my early teens I spent a bit of time with some Ukranian children visiting England, who had been affected by Chernobyl, and the impact of the disaster (and how far-reaching it was) has always stuck with me. Horrible stuff; yet it's portrayed with respect and (dare I say) beauty, in this series. Amazing TV.
Reading
This piece about being fined for taking your kids out of school. Topical, because I will be taking my daughter out of school next month to go on holiday (albeit only for half a day on the last day of term). Like the author, I think that the time we'll spend on holiday is at least as important as the time they'll be 'missing' school – not just educationally but also the whole experience. And also like the author, I'm all too aware that even if we did get fined, I'm not really a victim when it comes to a policy like this.
When schools levy fines for non-attendance it is pretty obvious who this will impact. Those 120,000 families whose children are more likely to truant are some of the poorest in the country. And whatever I think of the system as it is currently formulated, it does make sense to encourage children to go to school. But financially punishing poor parents is a step in the wrong direction. Worshipping at the altar of attendance can also have the unintended consequence that sick children and those with special additional needs are less able to achieve the rewards schools hand out to those who always make it to class.
Truancy is one thing (though, I still don't think fines are the answer) but holidays? I've always thought that it's really important for kids to get to have family breaks away – not necessarily abroad or whatever, but time off together. Having those experiences and having that time is such an important part of childhood, and once they're at a school age, it gets harder to make it happen. The summer holidays tax is too real, so if the only way to realistically get a holiday is to do it during term time, that shouldn't result in a black mark against your name.
---
Bradshaw's Guide… "a digital revival of George Bradshaw's eponymous guide to Britain and Ireland's nascent railway network as it existed in 1866." It's a personal project from Paul Robert Lloyd, and I love it – particularly the bits about Plymouth.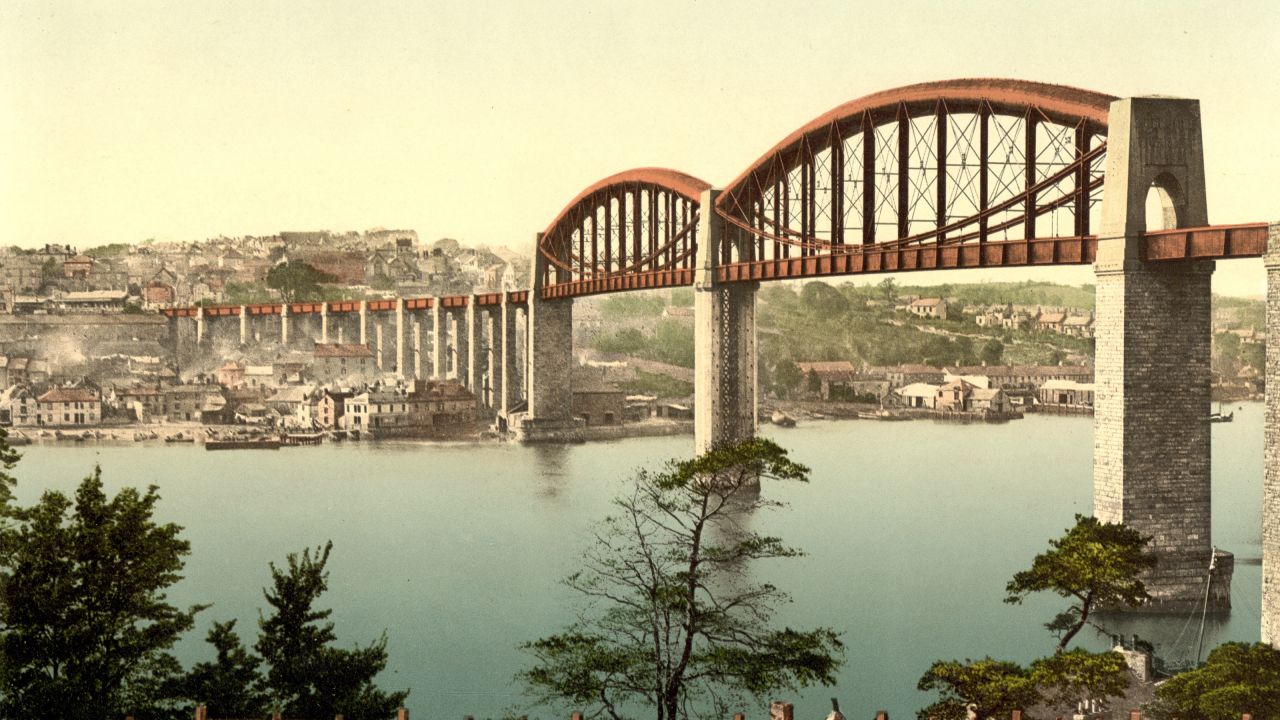 > The view from the Hoe, or cliffy height on which the Citadel is planted, commands a magnificent prospect of the sound or outer anchorage, Mounts Batten and Edgecumbe hedging it in on both sides, and the breakwater which protects the main entrance. Two rivers run into the sound, the Plym on the east side, and the Tamar on the west, or Devonport.
I'll be honest, I do sometimes miss living on the Hoe. But, at least there are things like this which can evoke the best parts of it, without the *ahem* less enjoyable elements.