holiday
An archive page of posts to do with this particular topic.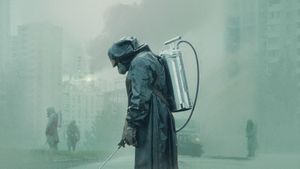 A series about the nuclear disaster, a look at historical rail networks, and getting fined for having fun.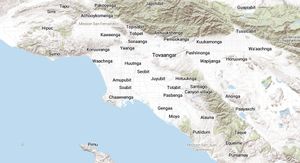 The original Los Angeles, Global Acccessibility Awareness Day, and why science prefers birds over spiders.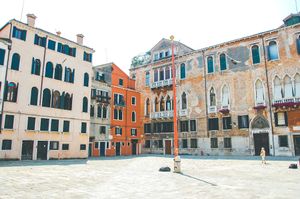 Thinking about the effects of tourism, practically and morally, and a look at the chaos of land grabs in the late 1800s.