Reading
Moving an Arctic city. The world's biggest iron ore tunnel mine is about to swallow the Swedish city of Kiruna. The company's answer? Move the city. I've seen similar things to this before; moving temples in China and Egypt for instance, or the few buildings I saw in Bucharest last year which had been moved to accommodate the whims of Ceau?escu. I also grew up a stones throw from Smeaton's Tower in Plymouth which, as everyone surely knows, had been moved brick by brick from Eddystone in the 1880's. So, this type of thing isn't too shocking – but moving an entire city is. Plenty of considerations around land ownership, cost, and what it means when you move a city (is it actually the same city?) but from a purely engineering point of view, it's pretty amazing that moving house like that is even an option.
---
About these gorgeous retro futuristic sci-fi modernist beasts around Paris.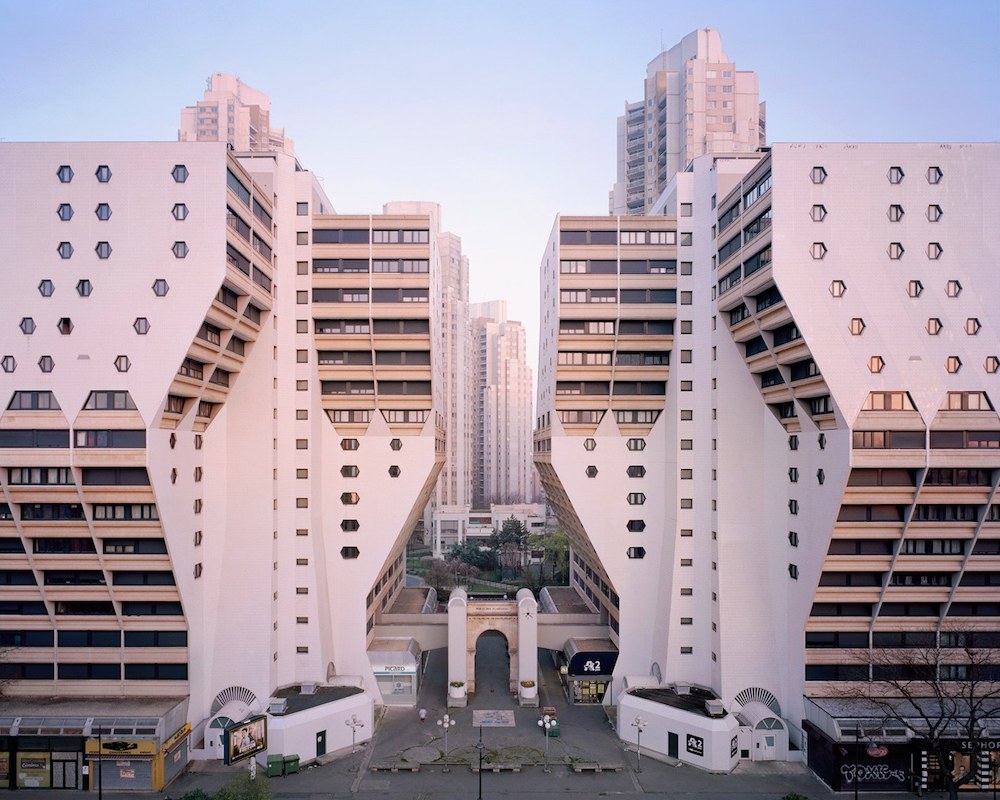 These modernist buildings, known as grands ensembles, were France's response to a severe post-war housing shortage. Between 1954 and 1973, the country erected public housing in the suburbs surrounding the City of Light. These towering structures, which included some six million units, embodied the prevailing idea that modernist architecture could help foster a utopian state by improving people's lives.
It didn't work, and like other modernist utopian plans (remember Ponte City or Bijlmermeer) they're not actually that great to live in… but they're pretty cool to look at.
Listening to
99% Invisible 339: The Tunnel. An episode that fits perfectly with the fact that I've just finished watching Narcos: Mexico, about a specific tunnel between Agua Prieta and Douglas, across (or rather under) the border. At the behest of El Chapo and the Sinaloa Cartel, this tunnel provided a conduit for millions of dollars worth of cocaine until it was discovered in 1990.
Here's photos of the tunnel.

It had a secret entrance hidden beneath a pool table. Turning that little water faucet knob triggered a hydraulic lift that revealed the entrance.

It ran for about 50 yards between a house in Agua Prieta, Mexico and a warehouse in Douglas, Arizona. pic.twitter.com/HEEZkvOAsQ

— Keegan Hamilton (@keegan_hamilton) November 15, 2018
Obviously, drugs are bad, etc. But, those tunnels have some great hidden entrances. The people behind them would be a great at designing escape rooms; I'd be all over a DEA / Narco themed game ?.
Watching
Wu-Tang Tiny Desk concert. I missed out on tickets to the Gods of Rap tour this summer (though tbh, £100 for a seat at Wembley Arena can do one), so watching clips of Wu live will have to do for another year.