ai
An archive page of posts to do with this particular topic.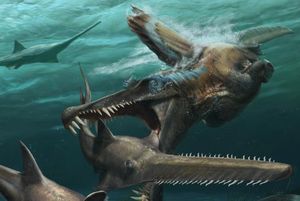 Reconsidering this dinosaur thanks to new discoveries, listening to some good web chat, and getting lost in the absurd.
Some examples of how a little empathy has led to innovations in tech, why the kids are actually alright, and summarising why £1,000,000,000 is too much.