dinosaurs
An archive page of posts to do with this particular topic.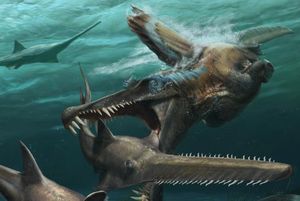 Reconsidering this dinosaur thanks to new discoveries, listening to some good web chat, and getting lost in the absurd.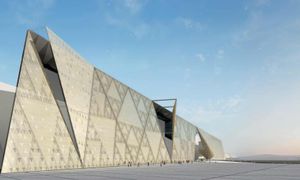 Looking at the new museum due to open in Cairo, having my mind blown by the unimportance of the human race, and justifying all those hours I make my kids listen to rap.