Reading
Holloways of Dorset. It's a short article, but I love these lanes and the idea that they've been there for thousands of years, gradually getting more and more worn down. Never knew they actually had a name.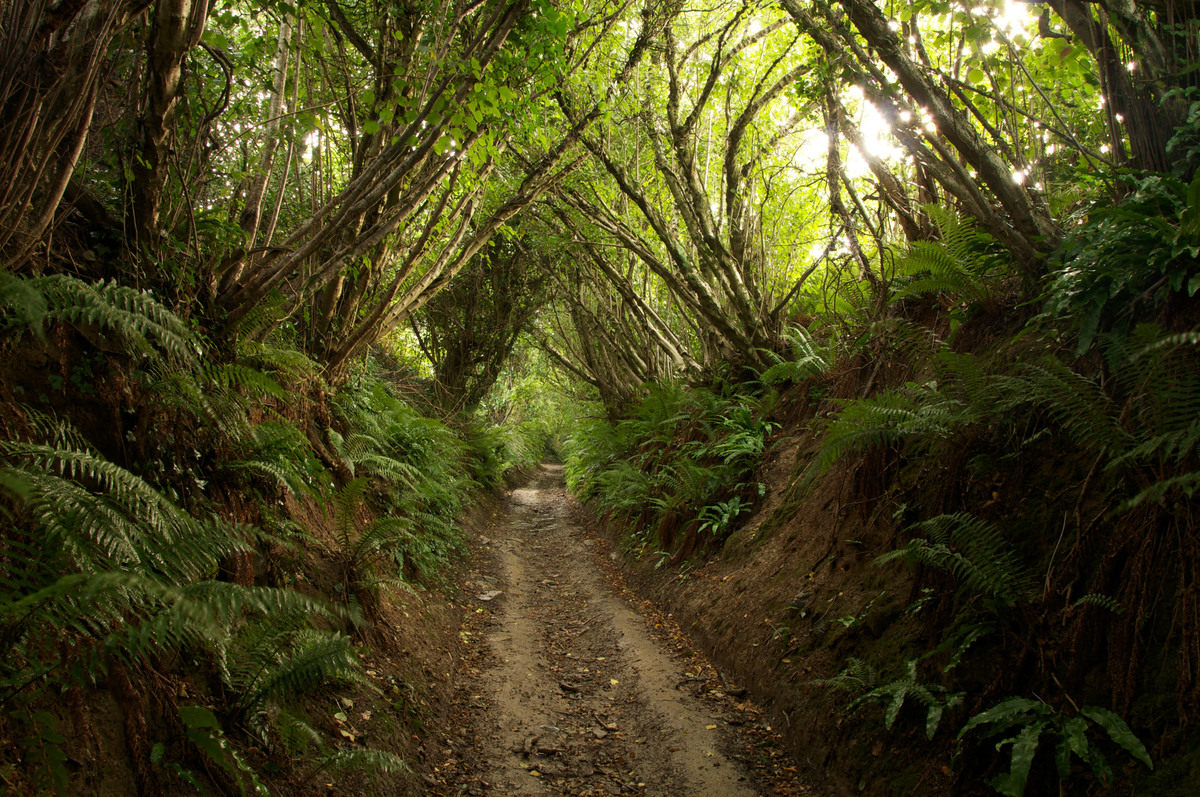 The recessed thoroughfares of Dorset cross from the coast heading to the north, inland toward North Chideock and Symondsbury villages in west Bridport. They were likely used to transport goods to and from the ships in the harbors.
---
Pharaohs, Samurais and the Dark Side of the Force: The Golden Age of Marseille Rap. This is a GREAT piece on a whole section of rap that I've been listening to for years but have never ever understood. Off the back of watching La Haine for the first time when I was at college, I picked up some IAM and Akhenaton albums and wished I could speak French. I still do. It's an amazing language for rap. L'Ecole du Micro d'Argent is a fantastic album regardless of whether you understand anything they're rapping about (though obviously, a translation helps). With this article though, Pierre Nicolas has done an amazing job at covering the great music that came out of Marseille in the mid to late 90's… it filled in so many of the gaps that have lingered for years as well as reminding me to break out those albums again. It's a must read.
Listening to
Adam Buxton 65: Diane Morgan. (aka Philomena Cunk from those Charlie Brooker things). Such a great ramble chat; she's hilarious.
---
The Cipher 107: Murs. This is from a few years back, but that's neither here nor there, it's another great interview on The Cipher. I used to rock Living Legends stuff hard back in the Napster days, and his solo albums and the Felt stuff with Slug have all been on rotation, so I really enjoyed this listen. He's an interesting man, with a lot to say.
Taking photos of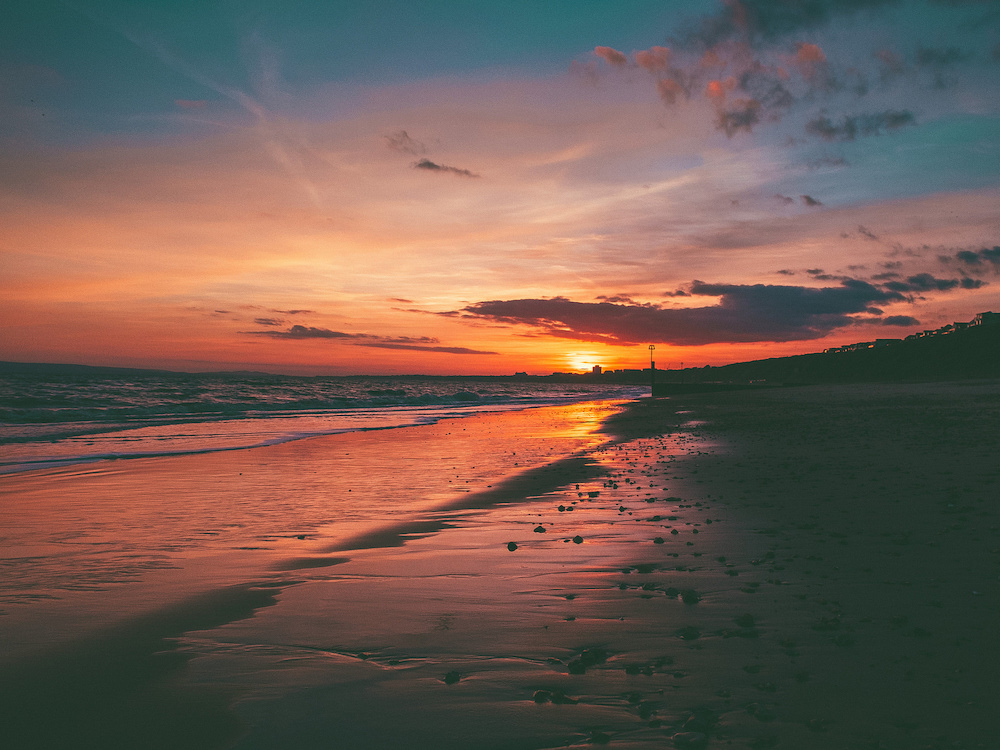 This sunset on Bournemouth beach