natgeo
An archive page of posts to do with this particular topic.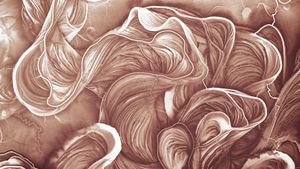 Revealing the full extent of the Mississippi River, playing with responsive typography, and having some words in a magazine.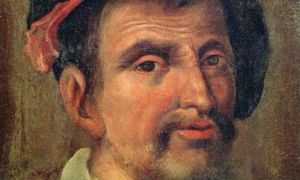 Scanning Notre Dame, remembering lost books, and delving into the Magic world.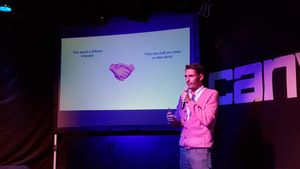 Building a place to live out of a kit, giving a talk about why teenagers are actually great, and looking at the filming of Alex Honnold's big Yosemite climb.